The Signature Leadership Program is an annual ten month leadership class that explores segments of Lorain County while focusing on personal and professional growth, leadership development, promoting teamwork, networking, civic involvement and more. Our program is an action-packed class featuring panel and round robin discussions, site visits, simulations, guest speakers, and hands on learning through immersion into Lorain County!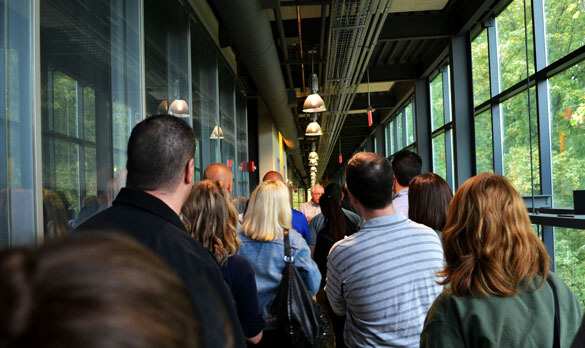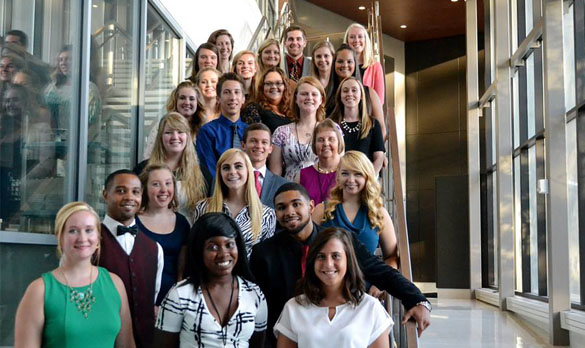 LLCIP, a 10 week, paid, summer intern program, is designed to pair college students with non-profit positions connected to their field of study. Over the course of the program the students also receive leadership development, team building, exposure to Lorain County civic and professional opportunities, networking and interview experience, and are paired with a mentor within their field of study.
LLC offers our Alumni and community members many ways to engage. Programs such as Setting Up Youth for Success, mentoring opportunities, participation in our Poverty Simulation, volunteering opportunities and more are all available.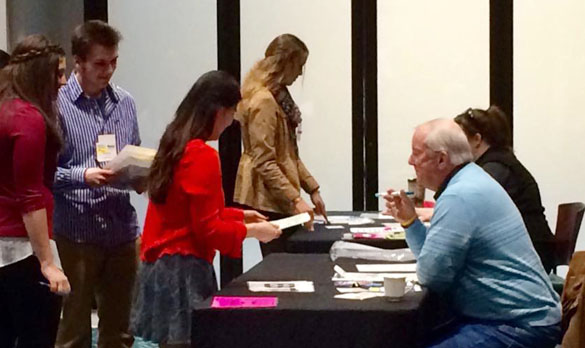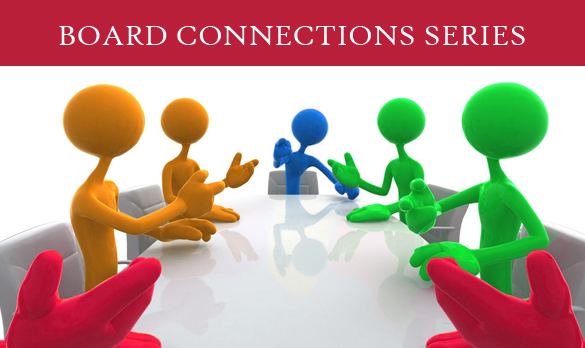 BOARD SERVICE OPPORTUNITIES
Is the next step in your leadership path to become more involved in the community? Are you looking to bring your talents to the Board table? Is your organization seeking participants for your Board? Check out what organizations are looking for you.
OTHER WAYS TO

GET INVOLVED
VOLUNTEER WITH LLC
Leadership is always looking for alumni and community partners that are interested in volunteering at our various events throughout the year. If you are interested in joining LLC by volunteering with the Signature Class, Intern Program, fundraising events or so much more just sign up by clicking on the button below and be sure to let us know which event you are looking to become a part of.
Don't miss the latest news from LLC. Sign up for our newsletter today!