DIFFERENCE MAKERS gala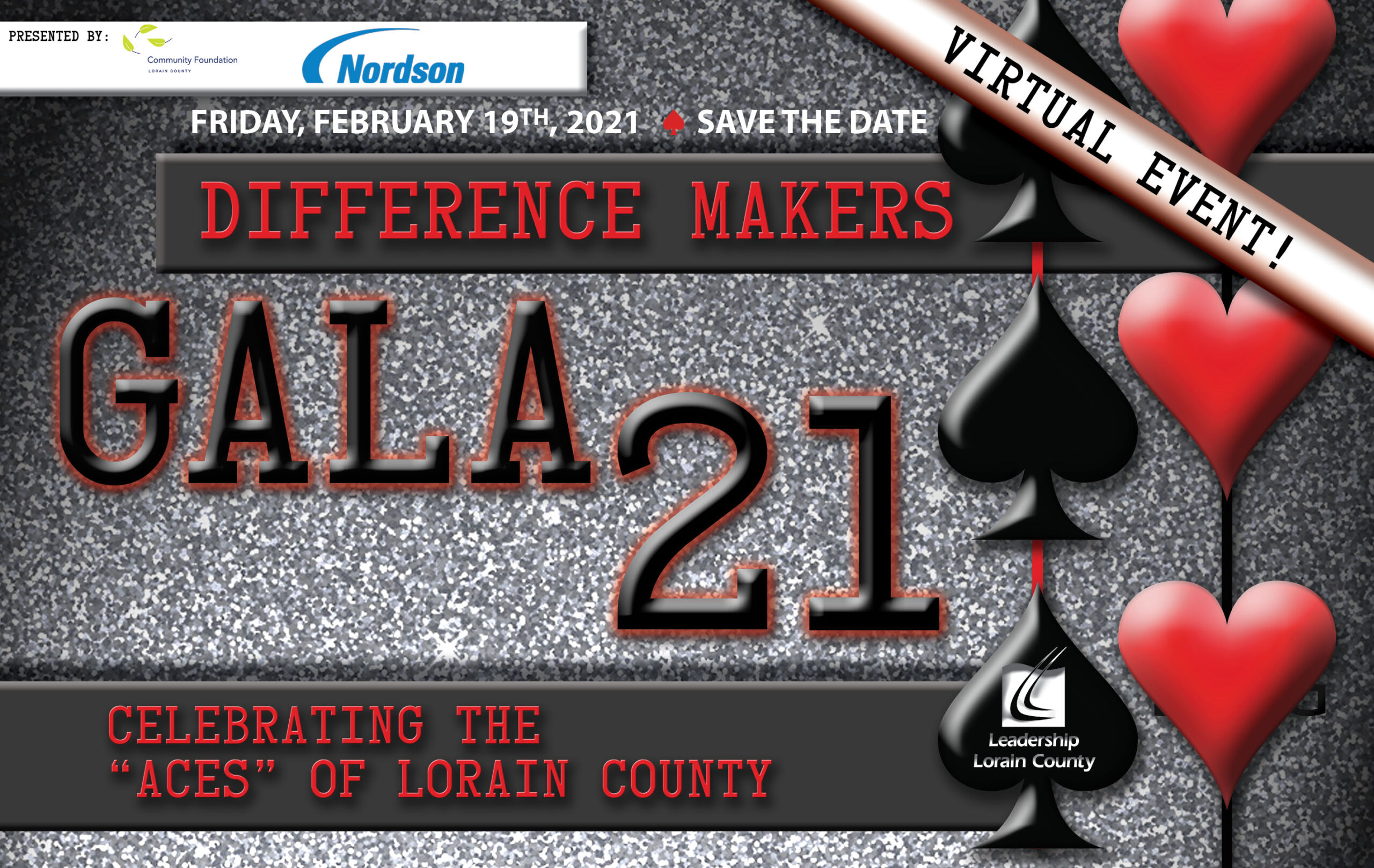 presented by: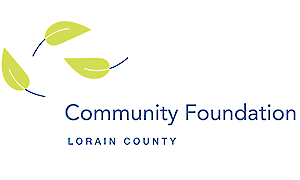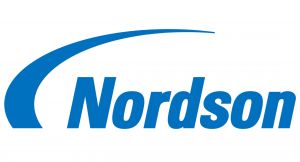 Winner of Pulse Magazine's Best Charitable Event 2018
Leadership Lorain County works alongside brilliant leaders every day. These leaders make a meaningful impact in this community. Year after year, Leadership Lorain County honors individuals and an organization who have touched lives, spurred economic growth and/or made a meaningful impact in Lorain County. Our celebration culminates in our annual Difference Makers Gala!
AWARD CRITERIA
Community leader as trustee – acting with integrity, faith and confidence on behalf of the community.
Catalyst for creation of positive County leadership; demonstrates dedication to strengthening and transforming community leadership.
Commitment to and involvement in Lorain County
Exemplifies strong service and civic leadership.
Generous in giving of time and support