DIFFERENCE MAKERS gala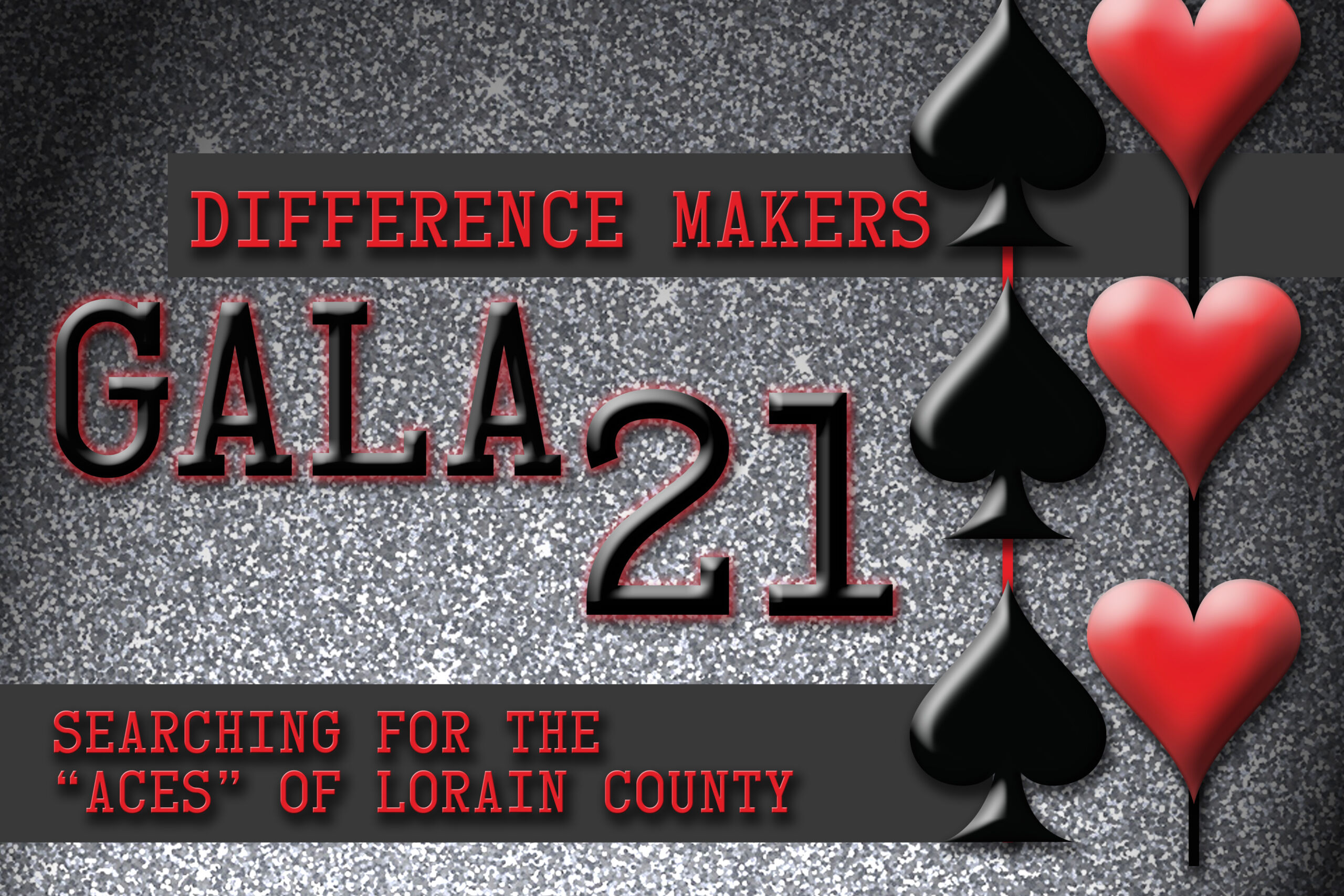 Winner of Pulse Magazine's Best Charitable Event 2018
Leadership Lorain County works alongside brilliant leaders every day. These leaders make a meaningful impact in this community. Year after year, Leadership Lorain County honors individuals and an organization who have touched lives, spurred economic growth and/or made a meaningful impact in Lorain County. Our celebration culminates in our annual Difference Makers Gala!
AWARD CRITERIA
Community leader as trustee – acting with integrity, faith and confidence on behalf of the community.
Catalyst for creation of positive County leadership; demonstrates dedication to strengthening and transforming community leadership.
Commitment to and involvement in Lorain County
Exemplifies strong service and civic leadership.
Generous in giving of time and support
Nominations are now being accepted for our 2021 Difference Makers Gala. Click on the button below to download the nomination information form.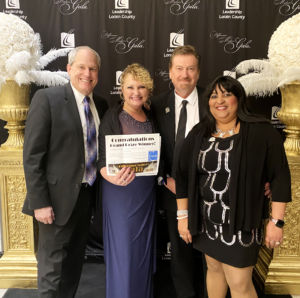 Grand Prize Vacation Package Sponsored by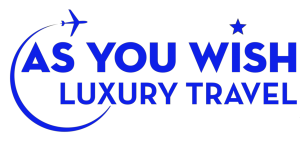 CONGRATULATIONS TO OUR 2020 EVENT WINNERS!