OUR PROGRAM
The Signature Leadership Program is an annual ten month leadership class that explores segments of Lorain County (Economic & Business Development, Social Justice, Healthcare, Law/Government/Politics, Education, Recreation/Entertainment, Board Training), while focusing on developing personal and leadership skills, promoting teamwork and networking. As part of the class experience, service projects are undertaken that focus the energy of the class members on solving a community problem or contributing to the community infrastructure. Our program is an action-packed class featuring panel and round robin discussions, site visits, simulations, guest speakers, and hands on learning through immersion into Lorain County!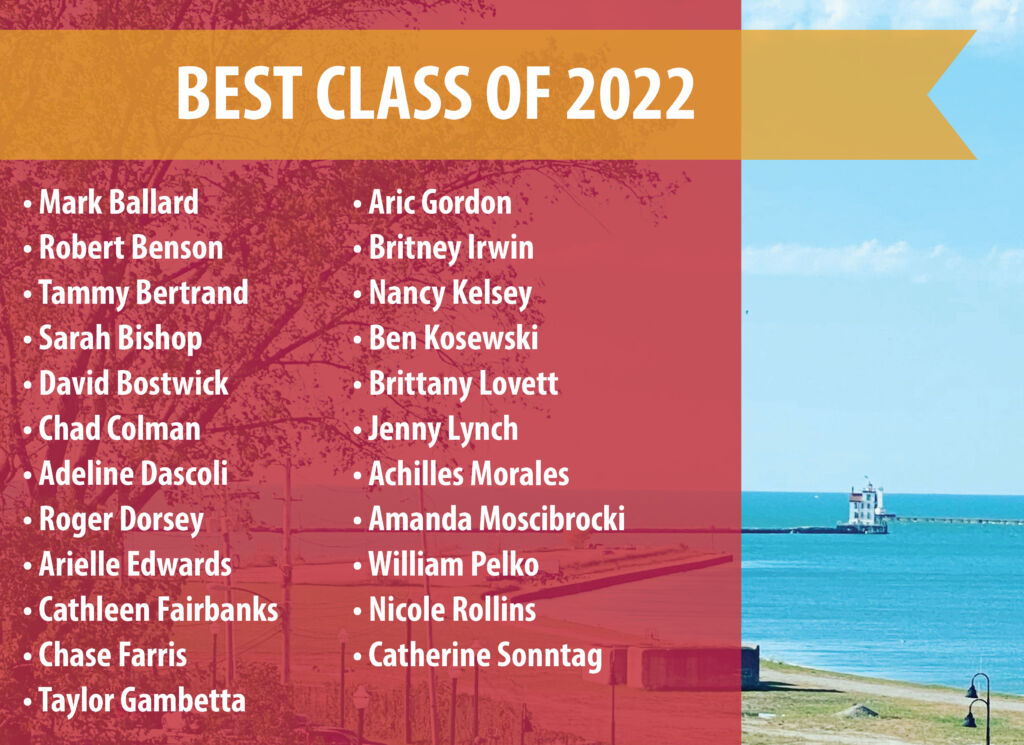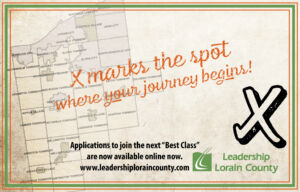 applications are now available for our 2023 signautre class
Please call 440-281-8535 with any questions or concerns.
JOIN US FOR OUR 2023 RECRUITMENT EVENT
Join LLC's 2022 Signature Class, Board, Alumni, and Community Partners for this year's LEG UP On Leadership Conference and 2023 Signature Class Recruitment Event on Wednesday, May 4th at LCCC's Spitzer Conference Center. Doors will open at 8:30 am with the program beginning at 9 am. Enjoy this chance to network, learn, engage, and more as this year's event focuses on Cross Generational Leadership, with a panel discussion, break-out sessions, keynote speaker, and more.
Use discount code 2023llcrecruit to join us on May 4th, as our guest.
THE SIGNATURE CLASS
We welcome people from all across the professional community to apply for our Signature Class. We are proud to include among our Alumni members from the corporate world, small business owners, health care, education, non-profit, banking, civic, self-employed and many other sectors of the community.
To qualify for application you should have a strong connection to Lorain County, for example, living or working within the county. Submit a completed application, current resume, headshot, and application fee to LLC, and complete the interview portion of the process. Interviews are scheduled with Signature Class Alumni and offer a chance for prospective class members to ask questions from someone with experience in the program, as well as answer questions about their reasons for interest in participation.
We encourage interested class members to seek out others from their place of employment that have completed the class and ask questions about their experience. Our LLC staff are all alumni themselves, and are happy to meet with any interested party to address any questions or concerns you may have at any time during the application process.