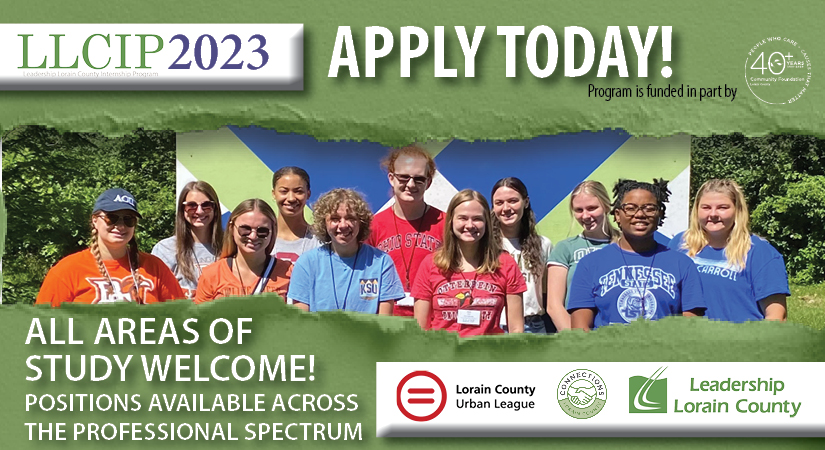 All site information is updated as organizations are confirmed for the 2023 Summer Session. Check back often!
Weekly meeting information is being updated as confirmations are made, but all dates are confirmed as of 2/24/2023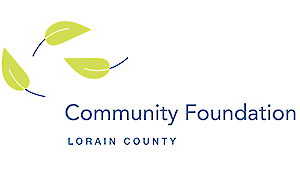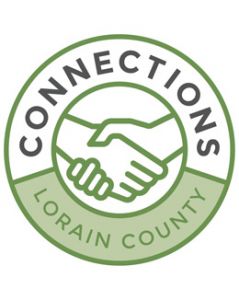 HOW TO JOIN
We welcome students of all majors to apply for summer positions. We work with our agency sites to offer a variety of opportunities across a range of fields. Opportunities are posted online as they become available through out the late fall and early winter.
To qualify for the program a student must meet the following criteria:
The student must be at least 18 years old
The student can attend college anywhere in the country but must have primary residency in Lorain County
The student must have access to a reliable mode of transportation, as travel may be part of your job and the weekly meetings
Must have graduated from high school and completed one year of college level work (additional to any college work that may have been completed as part of your high school curriculum).
Must attend the weekly meetings sponsored by LLCIP/Leadership Lorain County during the ten-week project to learn more about our community, its resources and public service. Meetings are held during the workweek and your host agency will be aware. There will not be more than one meeting held during the work day in any one week.
Must attend the recognition ceremony at the end of the program.
Your host agency and/or LLC may require preliminary or random drug testing throughout the program.
Please plan accordingly. Vacations are highly discouraged. If you plan to be absent at any time throughout the program the dates must be submitted, in writing, in advance and agreed upon by both your site supervisor and the internship coordinator, understanding that any loss of hours may result in loss of pay.
Along with the COMPLETED APPLICATION, each interested student must submit 2 letters of reference, a current resume, and a personal essay.
Applicaiton deadline is Monday, march 31st, 2023.
If you have any questions please contact Jennifer at marketing@leadershiploraincounty.com or by calling 440-281-8535.
INTERN SITE POSTINGS
Postings are being updated and confirmed. Please check back after December 1st for more listings!