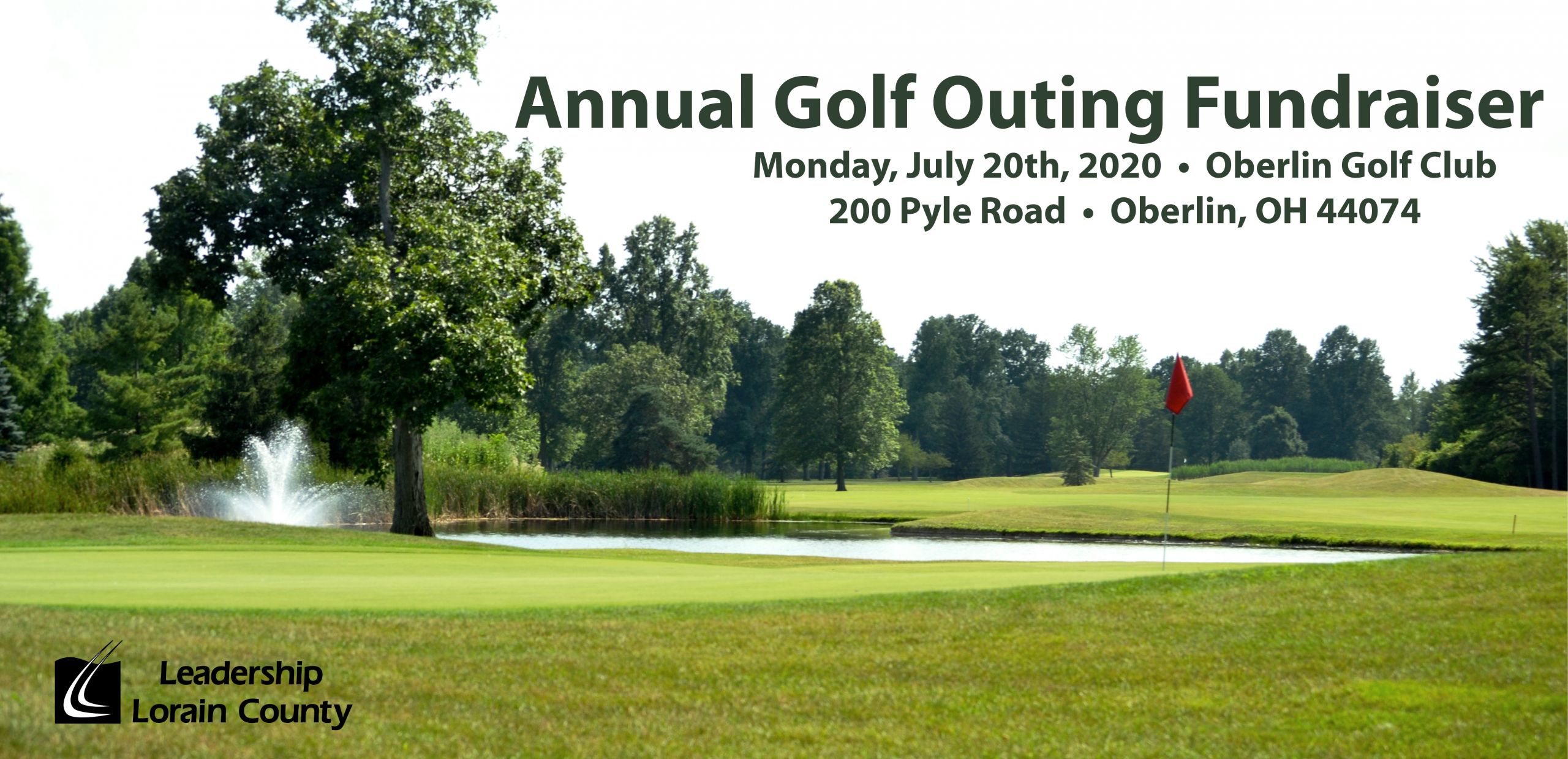 Click on the SPONSORSHIP OPPORTUNITIES tab at the bottom of the page to view all of our sponsorship opportunities for this year's outing.
Leadership Lorain County is taking COVID-19 seriously as we make adjustments enabling our Annual Golfing Event to proceed. While golfing has been allowed to continue with its season, our traditional "scramble-style" outing will look a little different this year.
 Working with Oberlin Golf Club, golfers will have a scheduled tee time to hit the links and enjoy the day. Some of our sponsorship opportunities are still available, and while we will miss the gathering and networking, golfers will still enjoy many of the perks of our outing and the opportunity to support LLC.
Come out and enjoy another great outing with Leadership Lorain County in Oberlin!
All participants of the day receive:
Hot Grilled Lunch
Private Club Amenities
Use of Driving Range & Putting Green
All Drinks Included