premium wine raffle
Grand prize sponsored by: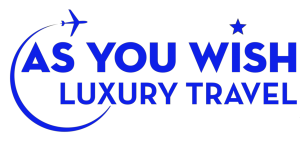 Karisma Resort 4 day/3 night vacation package
This adult-only vacation for 2 people includes Butler Service Assistance; Bottle of Champagne, In-Suite Premium Bar (four full bottles); Welcome Fruit Basket; Premium toiletry amenities, Premium Pillow Menu, Premium aromatherapy menu, spa hydrotherapy access and more!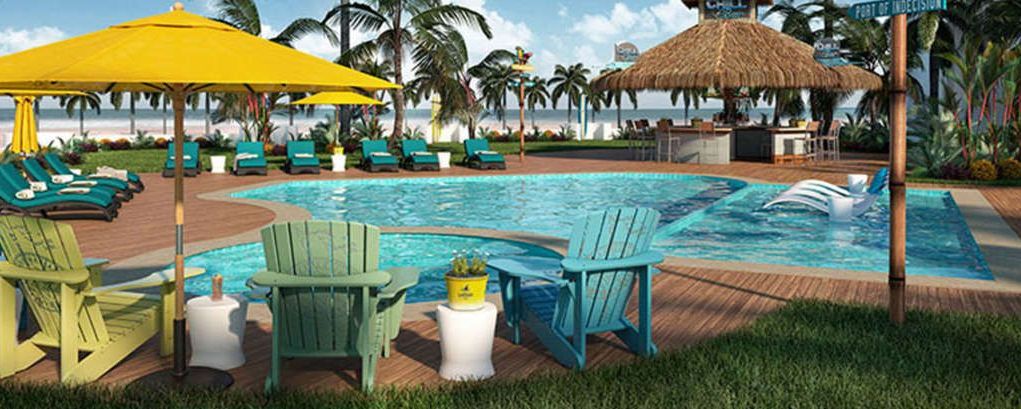 The Karisma Resort vacation is valued at $1,000.
Winner agrees to comply be the following requirements set forth by sponsoring company:
The winner must contact As You Wish Travel no more than ONE MONTH (March 21st) after the event to begin making arrangements for their vacation.
Winner has one calendar year from date of the event to book the vacation. (2/21/2020-2/21/2021)
 Guests can extend their stay for more amenities at their cost for 4 and 7 night stays!
This vacation package covers only room accommodations and does not include flight, travel protection or transfers.  However, As You Wish Travel  will happily work with you to book all of these for them upon request.
Winner may forfeit any and all prizes if any of the above conditions are not met. 
PLEASE NOTE THAT NO NEW TICKETS TO OUR 2020 DIFFERENCE MAKERS CAN BE PURCHASED AT THIS TIME.
ALL WINE GLASS SALES ARE STILL AVAILABLE!