leadership in lorain county
homecoming event


Join Leadership Lorain County as we travel down the rabbit hole and explore these stops in Lorain County. Ride the trolley with alumni and indulge in drink and nibble specials at each of the four locally owned restaurants on our wander through the wonderlands of Lorain and Elyria.
Your purchase gets you one "Drink This" & "Eat This" at each stop, plus provides Trolley ride transportation along the path running from Elyria to Lorain and back. So park your car at one of our two specified locations and join us for an evening of fun and reconnection!
TROLLEY WILL RUN FROM 4-10 PM
scroll down for ticket information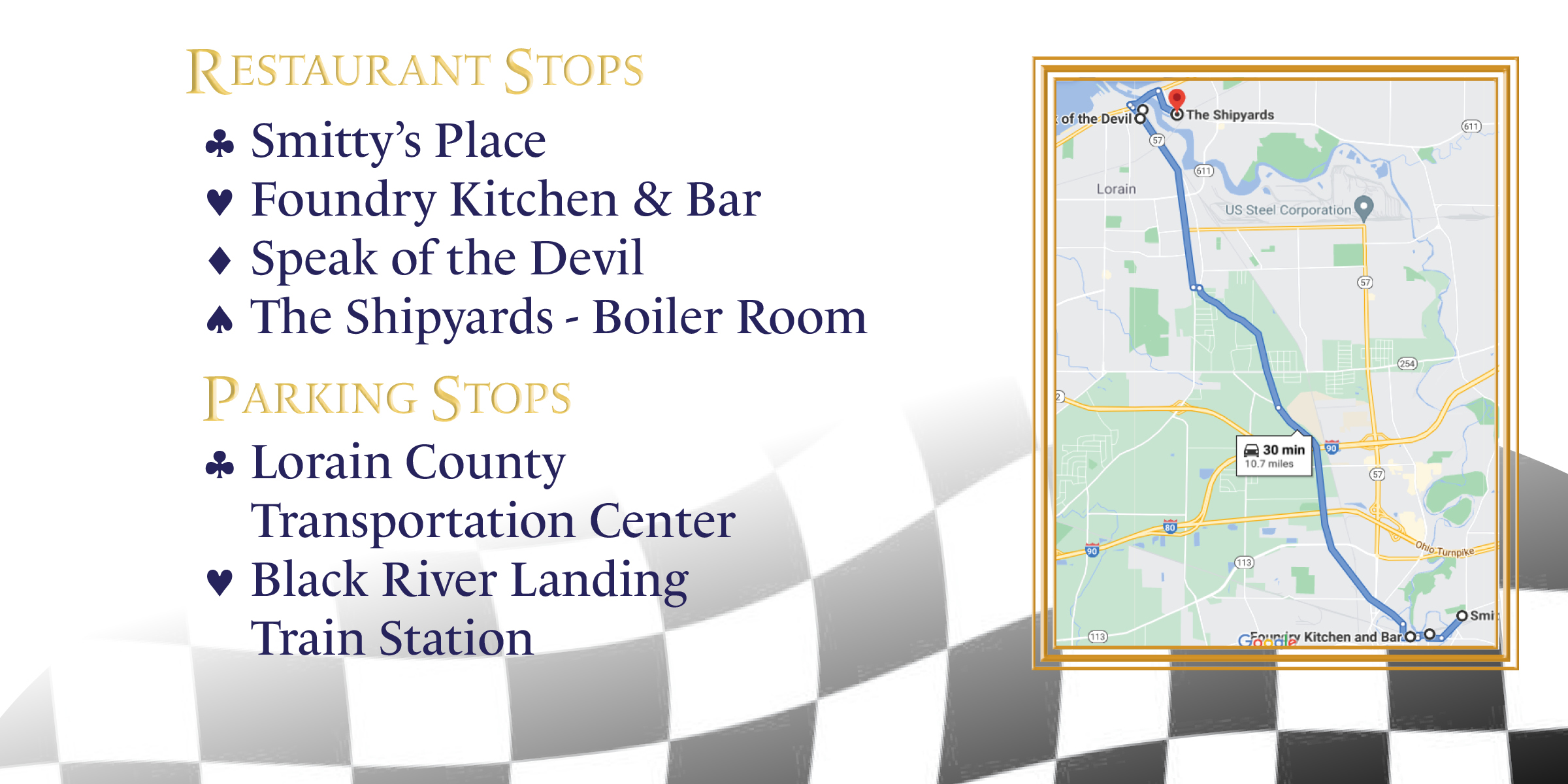 help enhance the next best class!
LLC is looking for volunteers to support the session days for the "Best Class of 2022".
We are looking for alum who are interested in helping to plan the Education (December), Law, Government, & Politics (February), Economic Development (March), and Health & Wellness (April)) session days. Did you have a favorite session day that you want to help bring to the next class? Maybe you work in one of these fields and want to share your knowledge with future leaders in our community. Maybe you want to reconnect with LLC, alumni, and community partners. We're looking for you!!
If you have any questions you can email us at llc@leadershiploraincounty.com or give us a call at 440-281-8535.