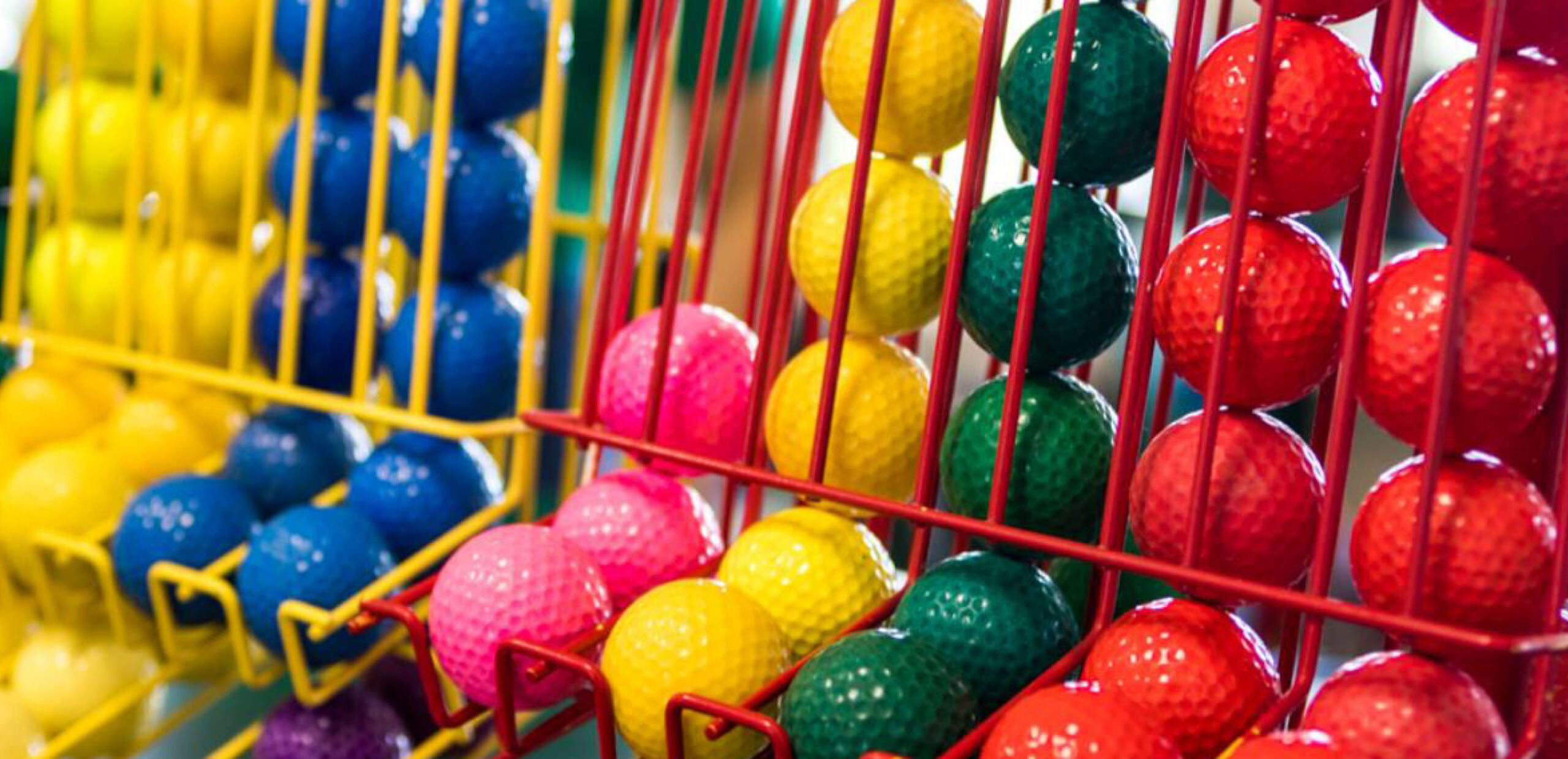 miniature golf
THE MINIATURE GOLF CHALLENGE WILL BE HOSTED BY SWEETIE'S GOLFLAND NORTH RIDGEVILLE ON EVENT INFORMATION COMING SOON.
REGISTRATION AT 5:30 P.M., START AT 6 P.M.
TEAM REGISTRATION FOR THIS GAME IS DUE NO LATER THAN JUNE 2024.
THIS CHALLENGE IS CAPPED AT 18 TEAMS.
TEAM NUMBER REQUIREMENTS: 4 PERSON TEAM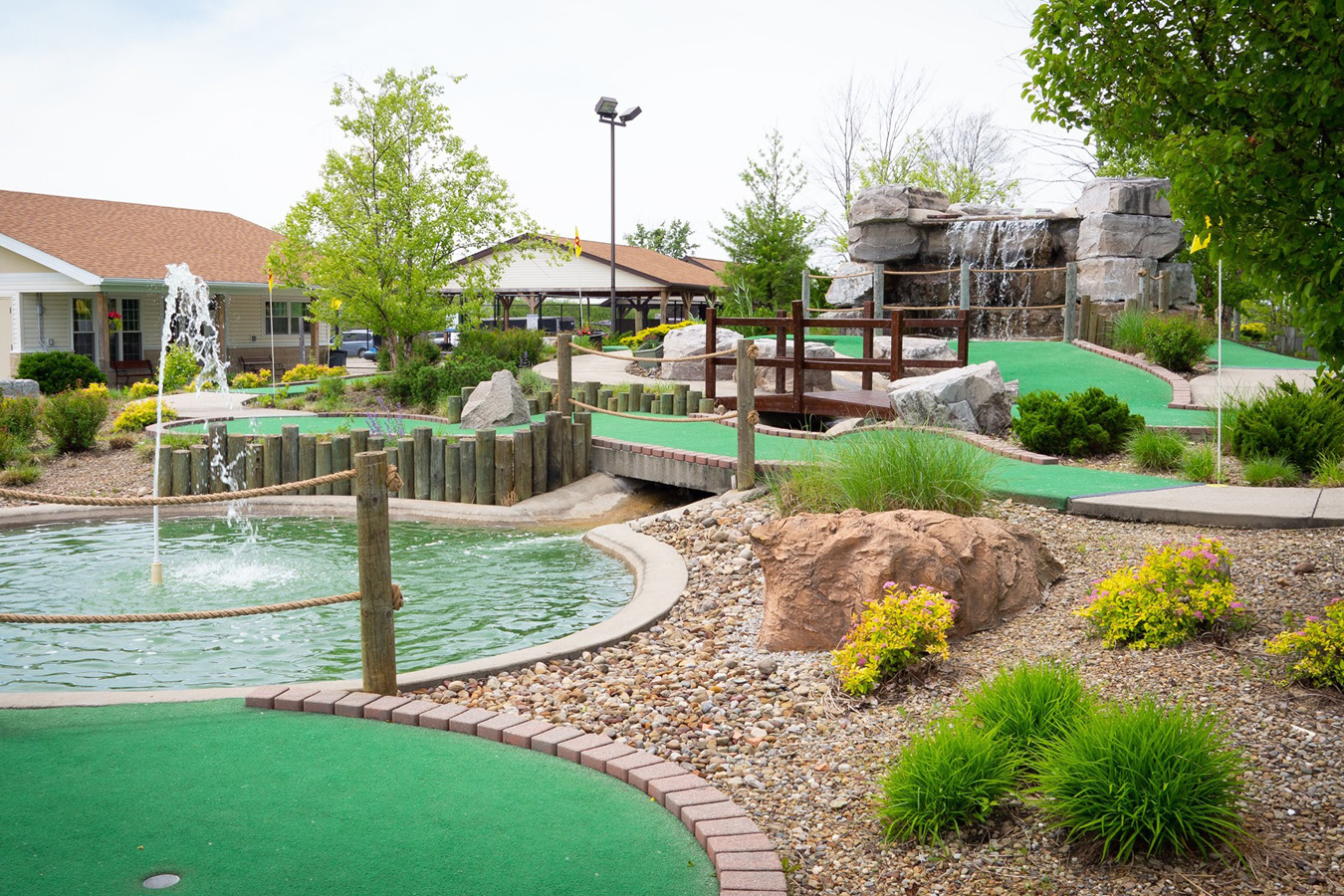 GAME CHAIR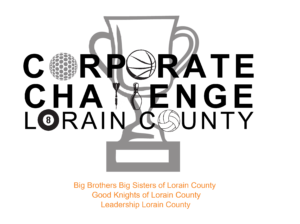 SWEETIES GOLFLAND NORTH RIDGEVILLE
7760 VICTORY LN.
NORTH RIDGEVILLE, OH 44039
OUTDOOR GAMES WILL BE RAIN OR SHINE, RAIN DATES WILL ONLY BE USED IN THE EVENT OF SEVERE WEATHER. THERE IS A 15 MINUTE GRACE PERIOD FOR TEAMS TO ASSEMBLE AFTER THE START TIME OF SOME GAMES. ANY INCOMPLETE TEAMS AFTER THAT TIME WILL FORFEIT.
CAPTAIN REGISTRATION
CORPORATE CAPTAINS, REGISTER YOUR TEAM BELOW. PLEASE REMEMBER YOUR TEAM NAME MUST BE APPROVED BY YOUR COMPANY LIAISON BEFORE YOU REGISTER. IF YOU REQUIRE A PRINTABLE CAPTAIN REGISTRATION FORM,
CLICK HERE.
TEAM CAPTAINS
CLICK HERE TO SUBMIT YOUR COMPLETED WAIVER FORM TO THE MINIATURE GOLF GAME CHAIR INFORMATION COMING SOON.  TEAMS MUST HAVE A COMPLETED WAIVER IN ORDER TO PARTICIPATE.
WHAT DO YOU NEED TO NOW
TEAMS FOR MINIATURE GOLF CONSIST OF FOUR (4) PLAYERS.
IT IS RECOMMENDED THAT TWO (2) ALTERNATES BE REGISTERED. ALTERNATES WILL FILL IN FOR OTHER TEAM MEMBERS IN THE EVENT OF INABILITY TO ATTEND BY ORIGINAL TEAM MEMBER. ALTERNATES MUST ALSO SIGN THE WAIVER.
RULES
TO VIEW THE RULES FOR THIS CHALLENGE GAME, CLICK HERE.
QUESTIONS
IF YOU HAVE A SPECIFIC QUESTION REGARDING MINIATURE GOLF  CLICK HERE.
TEAM SCORING
1ST PLACE-50 PTS.
2ND PLACE-40 PTS.
3RD PLACE-30 PTS.
4TH PLACE-20 PTS.
5TH PLACE-10PTS
ONLY CORPORATE TEAMS FINISHING IN 1ST – 5TH PLACE WILL RECEIVE POINTS.
IF A BUSINESS HAS MORE THAN ONE TEAM IN ANY CHALLENGE GAME, AND MORE THAN ONE OF THESE TEAMS FINISHES IN 1ST – 5TH PLACE, ONLY THE TOP-FINISHING TEAM WILL RECEIVE POINTS.
ALL OTHER TEAMS WILL MOVE UP A PLACE.
CORPORATE TEAMS ARE ABLE TO WIN 1ST, 2ND, OR 3RD PLACE PLAQUES REGARDLESS OF MULTIPLE WINS BY ANY GIVEN COMPANY.
BENEFITTING NON-PROFIT ORGANIZATIONS
Big Brothers Big Sisters of Lorain County
Good Knights of Lorain County
Leadership Lorain County
2024 CORPORATE CHALLENGE SPONSORS